To watch this show, create your account!
Sign up now
No contract. No Ads.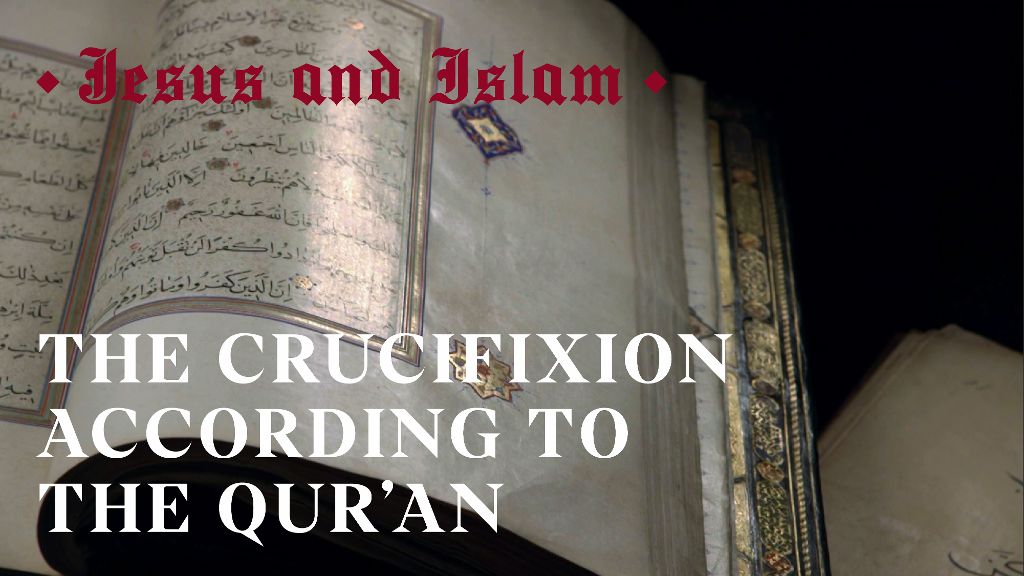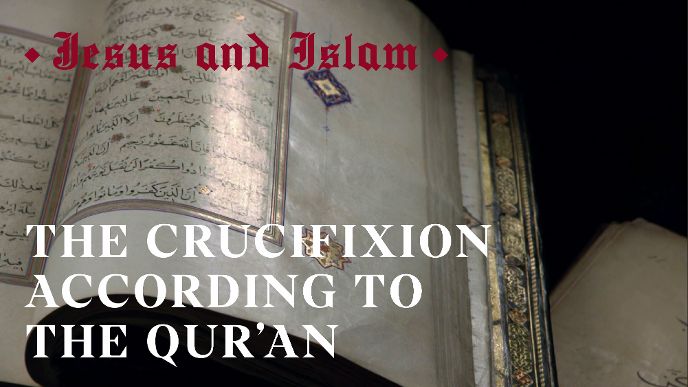 Sign up now
No commitment. £4.99per month
Jesus And Islam : The Crucifixion According To The Qur'an
52m 37s
In verses 157 and 158 of Surah IV, the Qur'an tells the story of the crucifixion of Jesus very differently from the Christian tradition.