To watch this show, create your account!
Sign up now
No contract. No Ads.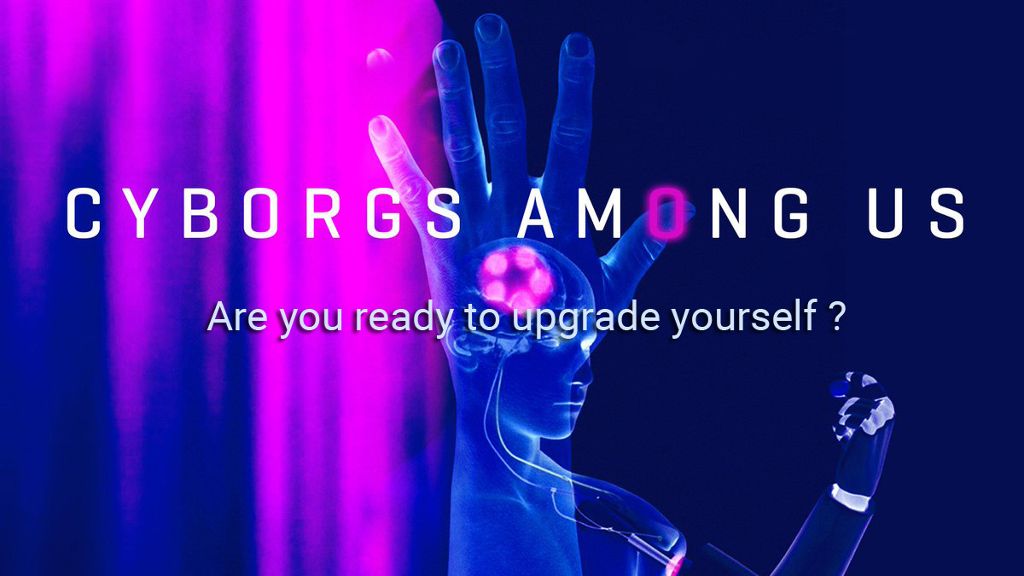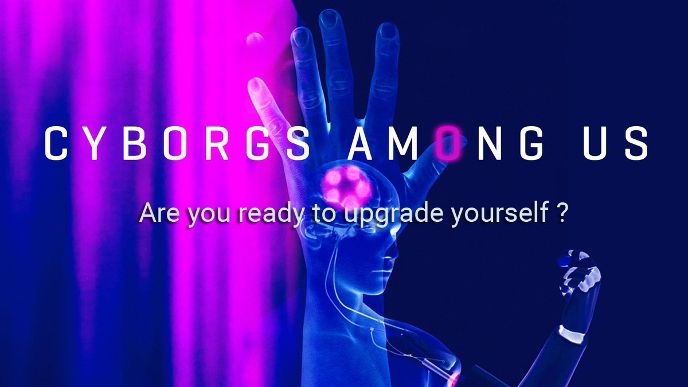 Sign up now
No commitment. £4.99per month
Cyborgs Among Us
In just a few years, technology will merge with our bodies in unimaginable ways and push the boundaries of what it is to be human. While medical technology still aims at remediating disabilities, cyborgs strive to something else: a merging of man and machine with the goal of enhancing human capabilities.
Comments
Associated contents