To watch this show, create your account!
Sign up now
No contract. No Ads.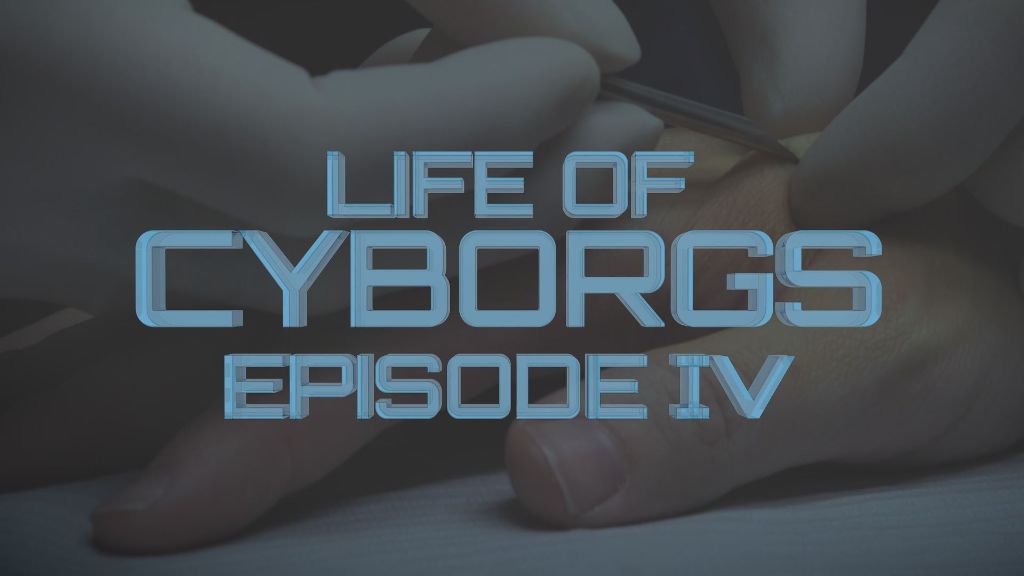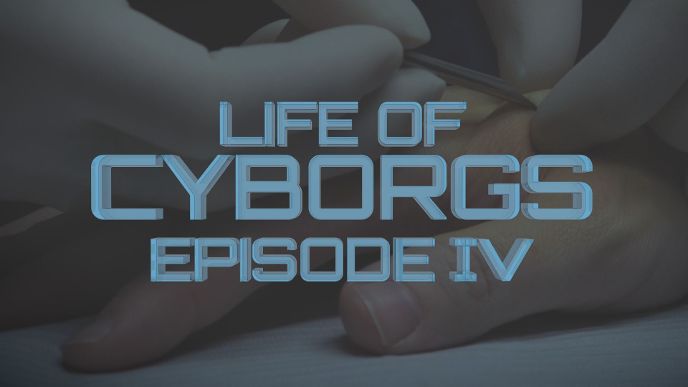 Sign up now
No commitment. £4.99per month
Life of Cyborgs IV
Amal Graafstra is an O.G. cyborg, known for his TED talks and interviews on international media outlets. But what some people might not know about Amal is that he's also the CEO of Dangerous Things, a company that creates and sells implantable consumer tech.
Comments
Associated contents