To watch this show, create your account!
Sign up now
No contract. No Ads.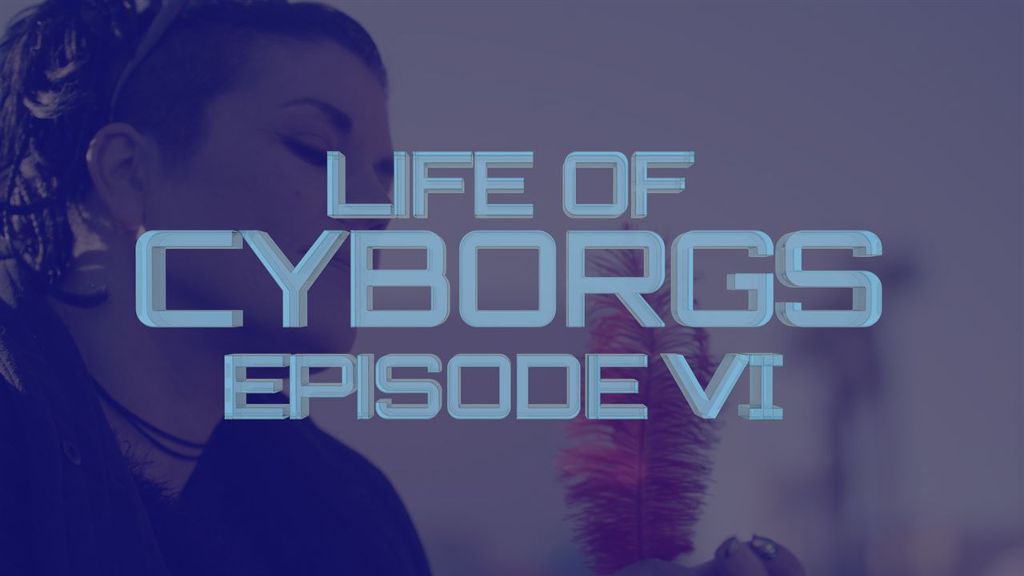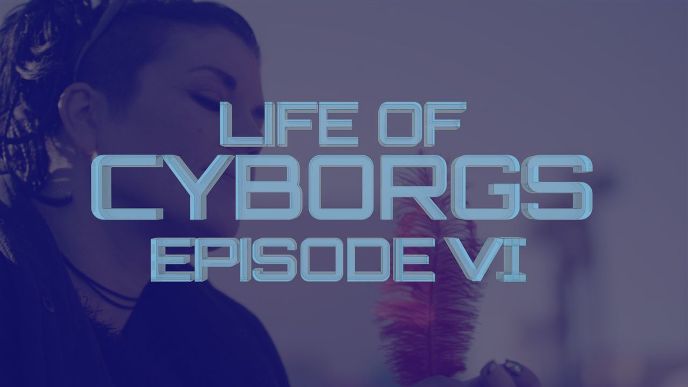 Sign up now
No commitment. £4.99per month
Life of Cyborgs VI
3m 45s
Anastasia Synn is a modern-day cyborg, pushing the limits of technology and her body as well as incorporating her implants into her magic performances.