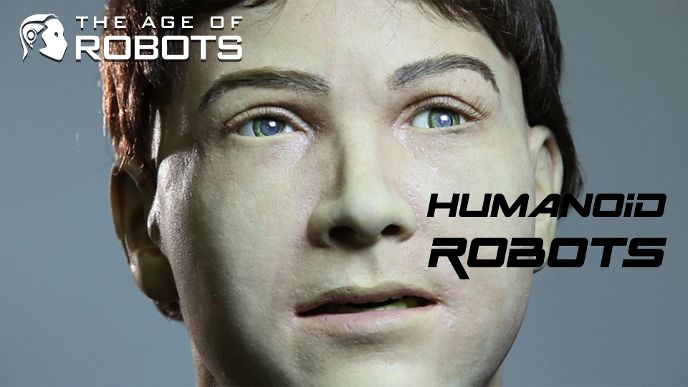 To watch this show, create your account!
Sign up now
No contract. No Ads
The Age of Robots - Humanoid Robots
51m 29s
They look like us. They move like us. And very soon they will live among us. They are humanoid robots. Meet an astonishing group of humanoids, among them: iCub, the world's first baby robot, and REEM, the Service Robot, ready to be launched as a guide in public spaces. Get to know humanoids!