To watch this show, create your account!
Sign up now
No contract. No Ads.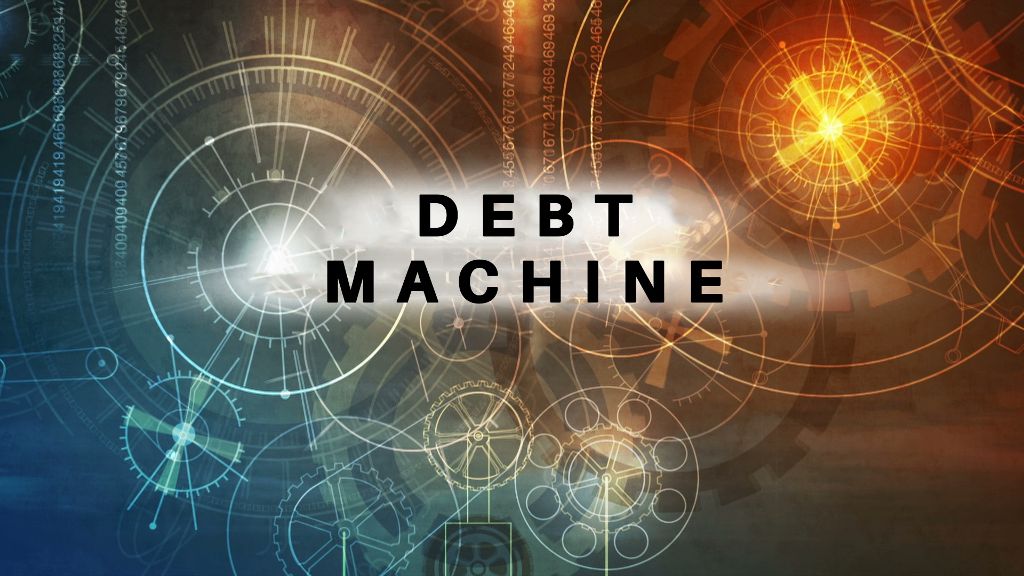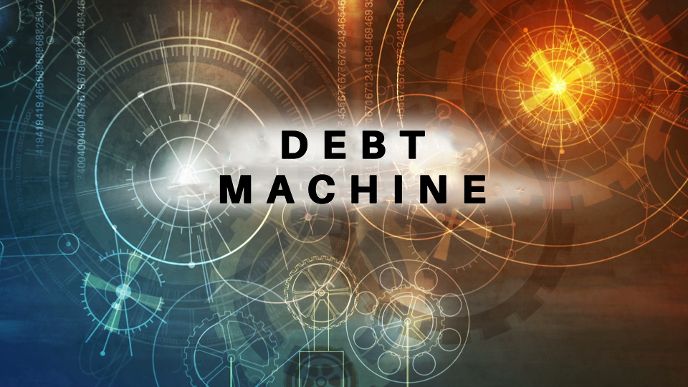 Sign up now
No commitment. £4.99per month
Debt Machine
52m 13s
What exactly is public debt? And why has it been spiraling for years? This documentary takes viewers on a fascinating journey through the rugged landscape of economics, and renders it more human.