To watch this show, create your account!
Sign up now
No contract. No Ads.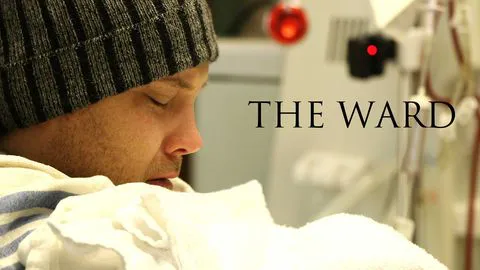 Sign up now
No commitment. £4.99per month
The Ward
We are in a crisis: While Canada consistently has one of the worst organ donor rates in the Western world, its hospitals are overcrowded with patients who desperately need an organ transplant. And within Canada, Alberta is the province with the lowest donor rates. 40 per cent of patients die while waiting for an organ. Strongly character driven, the one-hour documentary «The Ward» features the work of the nurses, surgeons and physicians at the University Hospital in Edmonton.
Comments
Associated contents