To watch this show, create your account!
Sign up now
No contract. No Ads.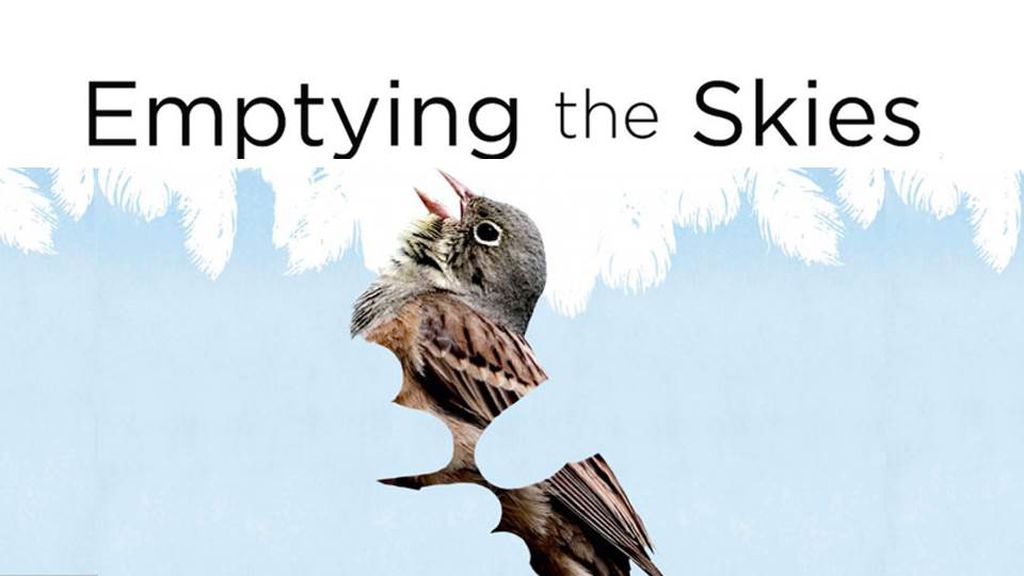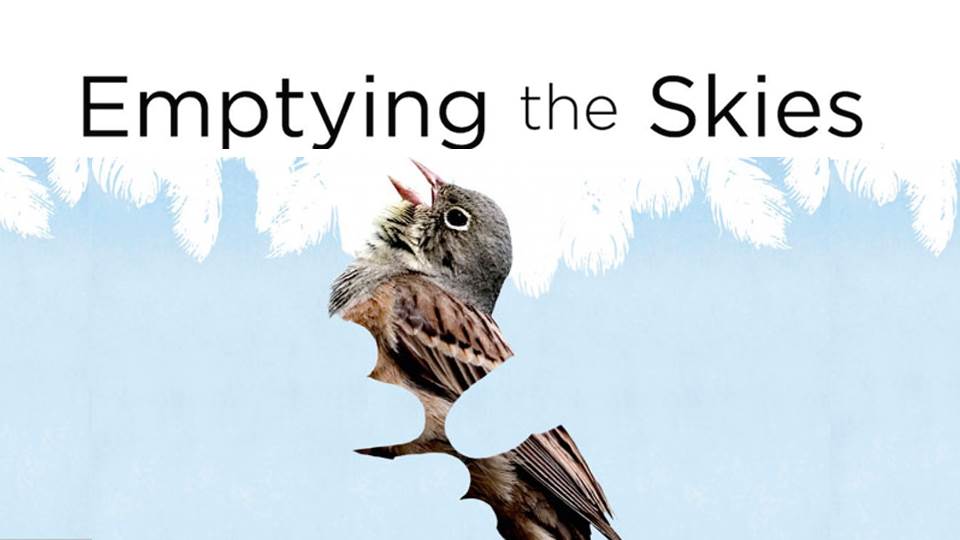 Sign up now
No commitment. £4.99per month
Emptying the Skies
Based on an essay written by noted best-selling novelist Jonathan Franzen for The New Yorker, 'Emptying the Skies' chronicles the rampant poaching of migratory songbirds in southern Europe. Songbird populations have been drastically declining for several decades, and a number of species face imminent extinction. The film explores the wonder of these tiny globe-flying marvels, millions of which are unlawfully slaughtered each year for large sums on the black market.
Comments
Associated contents