To watch this show, create your account!
Sign up now
No contract. No Ads.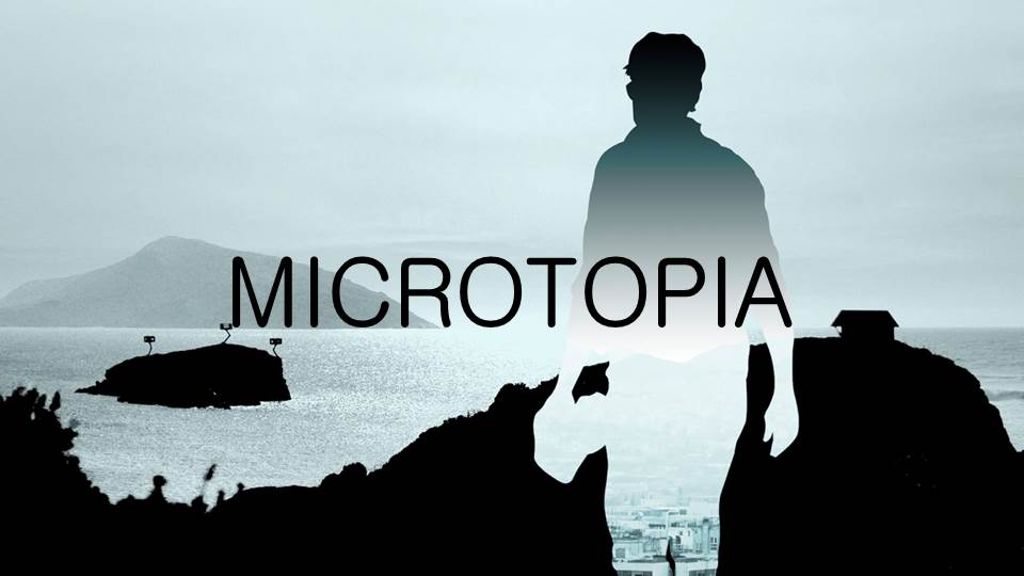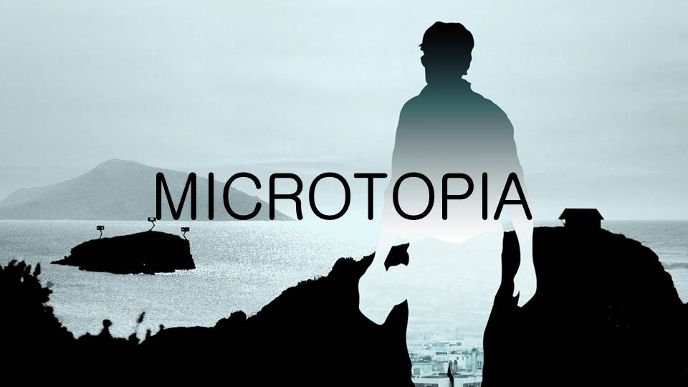 Sign up now
No commitment. £4.99per month
Microtopia
Microtopia explores how architects, artists and ordinary problem-solvers are pushing the limits to find answers to their dreams of portability, flexibility - and of creating independence from the grid. Microtopia deals with contemporary urgent ideas that are addressed, and solved, in very surprising ways.
Comments
Associated contents