To watch this show, create your account!
Sign up now
No contract. No Ads.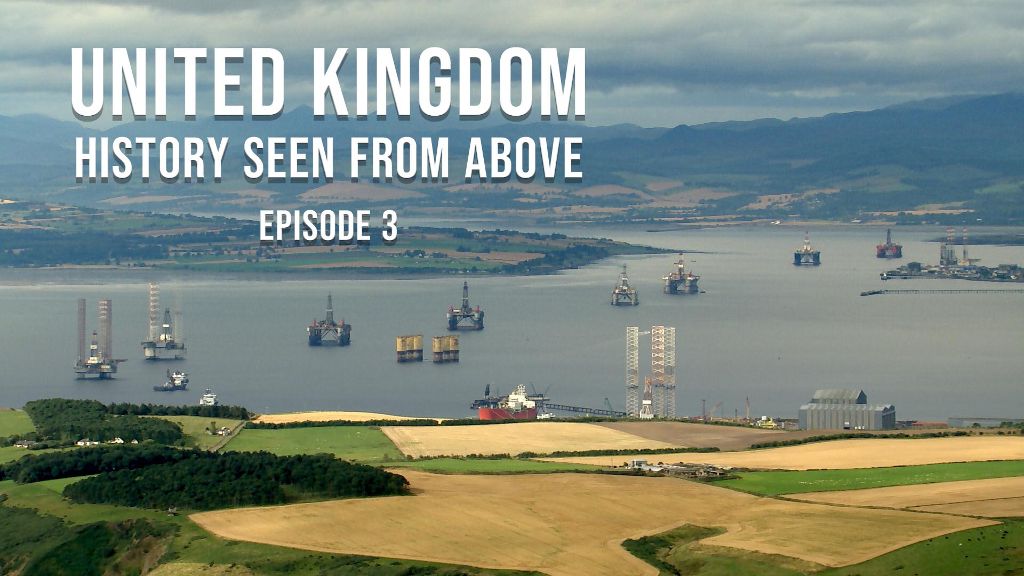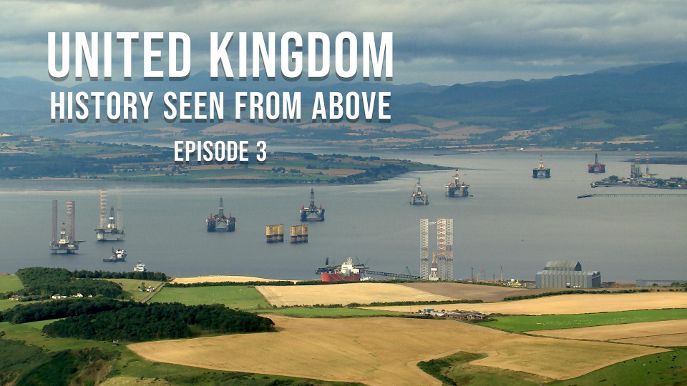 Sign up now
No commitment. £4.99per month
United Kingdom, history seen from above - Episode 3
Seen from the sky, the rural landscape of the United Kingdom is a rich mosaic of fields, heathland, mountains and forests. Walk through the Scottish Highlands or in the Fens of the county of Norfolk and the land appears naturally wild and rugged. In fact, the landscape has been shaped by centuries of political decisions and economic choices that left their mark on the country's history.
Comments
Associated contents