To watch this show, create your account!
Sign up now
No contract. No Ads.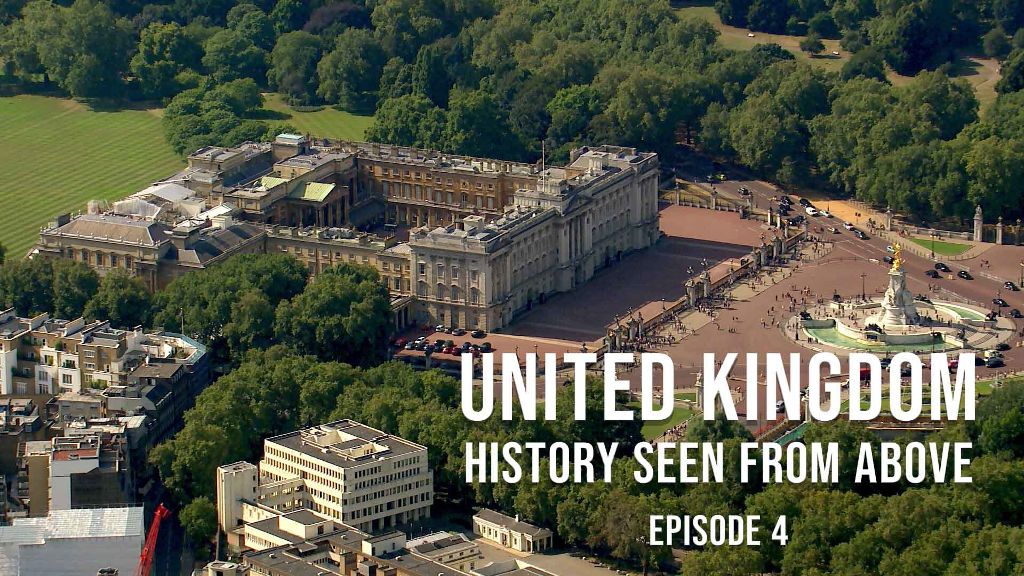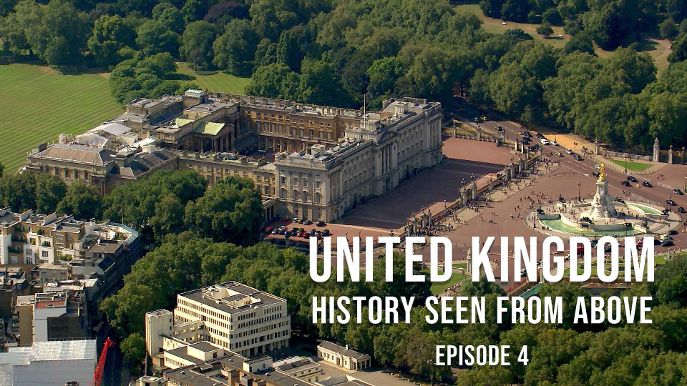 Sign up now
No commitment. £4.99per month
United Kingdom, history seen from above - Episode 4
In the 19th century, England was at the very heart of innovation and was about to become the world's largest industrial power. In order to run steam engines, coal became an essential resource for the development of the economy and entire regions were transformed in just a few decades. South Wales became one of the country's main coal basins. Villages developed around the mines from where coal was delivered to England and the rest of the world.
Comments
Associated contents