To watch this show, create your account!
Sign up now
No contract. No Ads.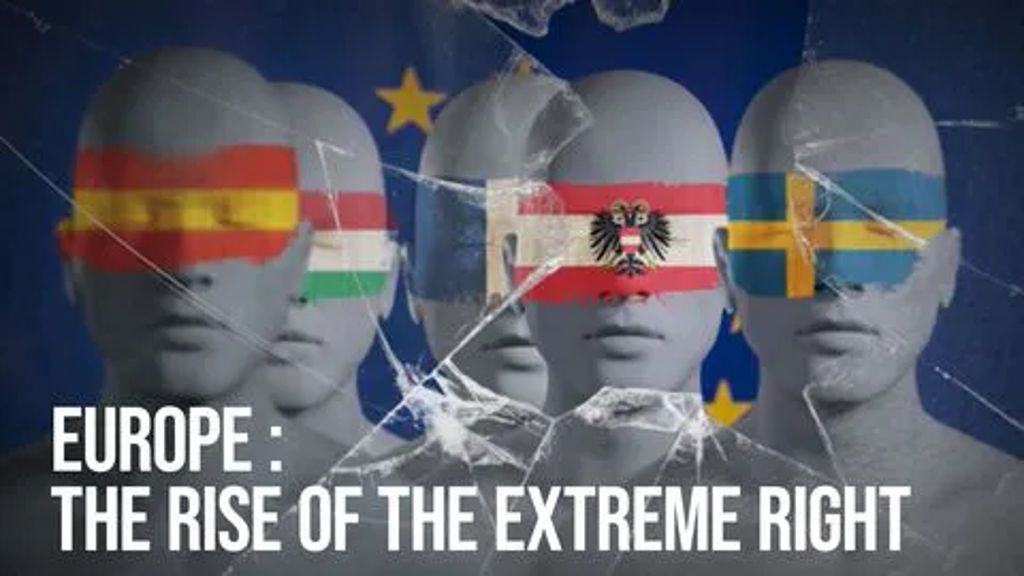 Sign up now
No commitment. £4.99per month
Europe: The Rise of the Extreme Right
The extreme right has won the European elections in France, Italy and Belgium and has gained about a quarter of MEPs in the new parliament. The xenophobia, patriarchy or authoritarianism that they preach are also present in the programs of parties that are not even considered ultra-right. Issues that were thought to be overcome, such as gender violence, the use of firearms or the death penalty, are being reintroduced into the debate.
Comments
Associated contents