To watch this show, create your account!
Sign up now
No contract. No Ads.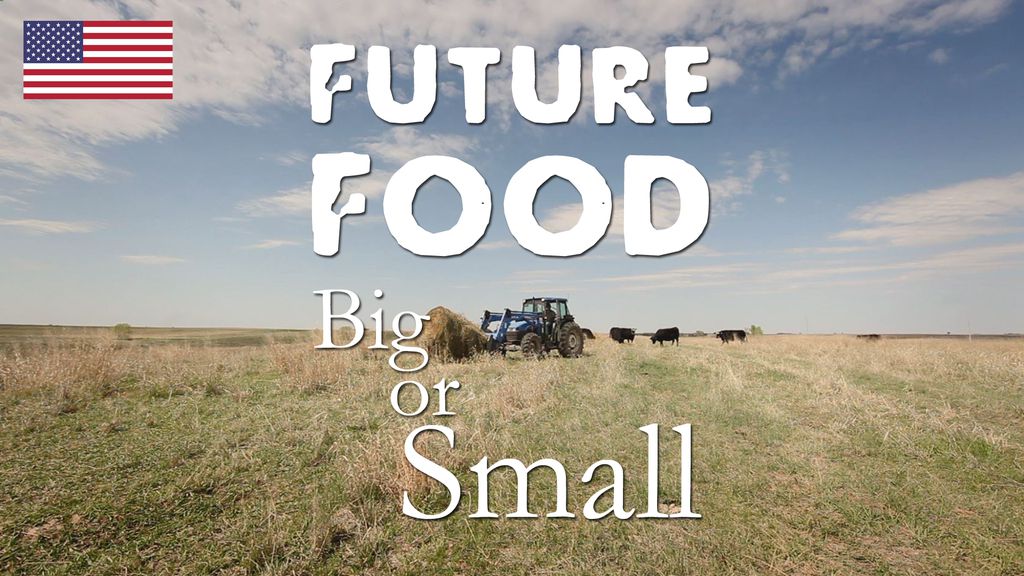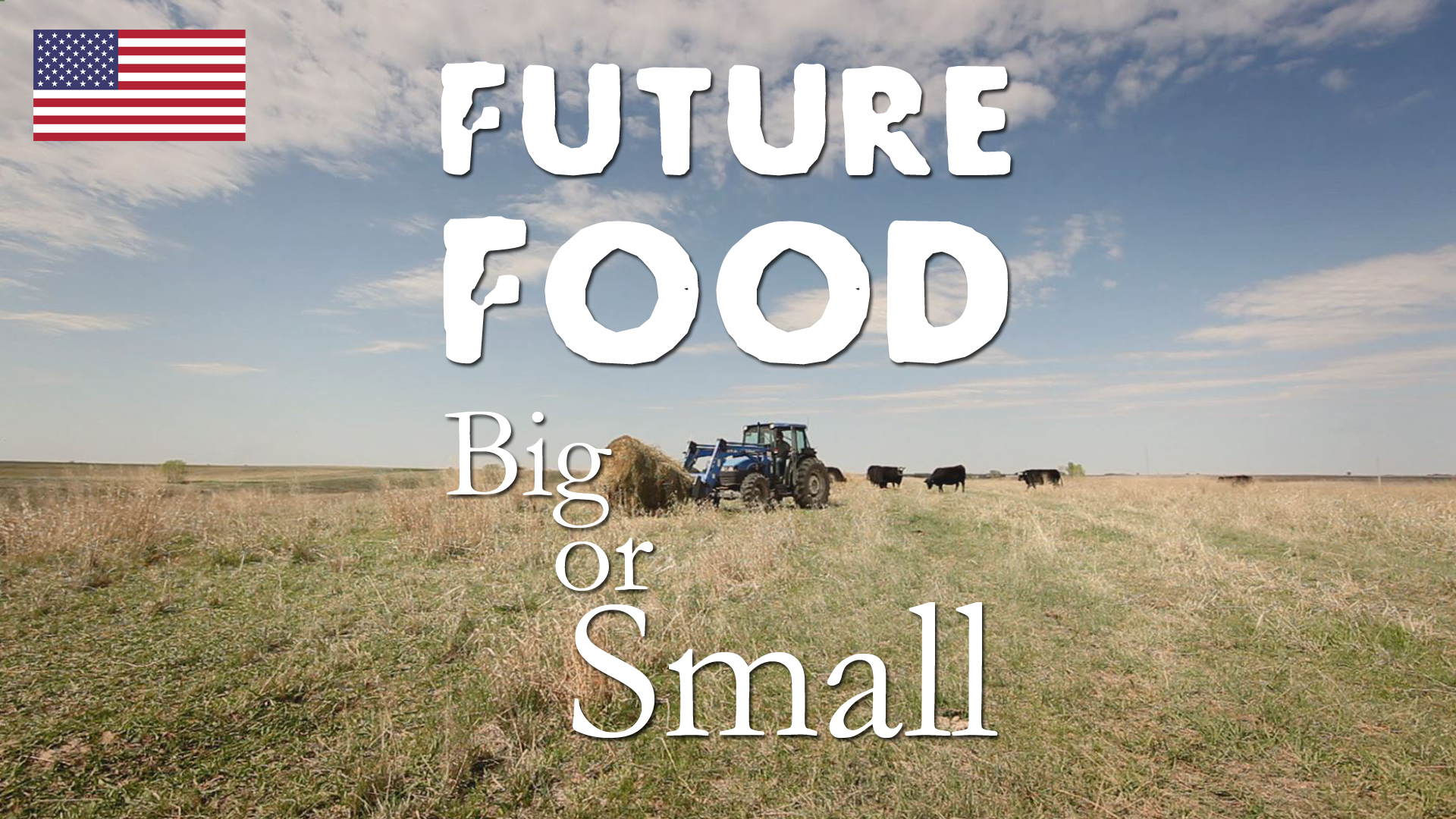 Sign up now
No commitment. £4.99per month
Future Food - USA : Big or Small
Future Food is a highly topical new series of 6 x 27' documentaries, asking how we are going to feed ourselves in the 21st Century. Tonight there will be 219,000 new mouths to feed at the world's dinner table – that's 80 million more people over the next year. By 2050, the world's population will have risen to around 9.5 billion and require 70% more food than we grow today. How will we feed them? Future Food visits USA and exploring six questions at the heart of the debate.
Comments
Associated contents