To watch this show, create your account!
Sign up now
No contract. No Ads.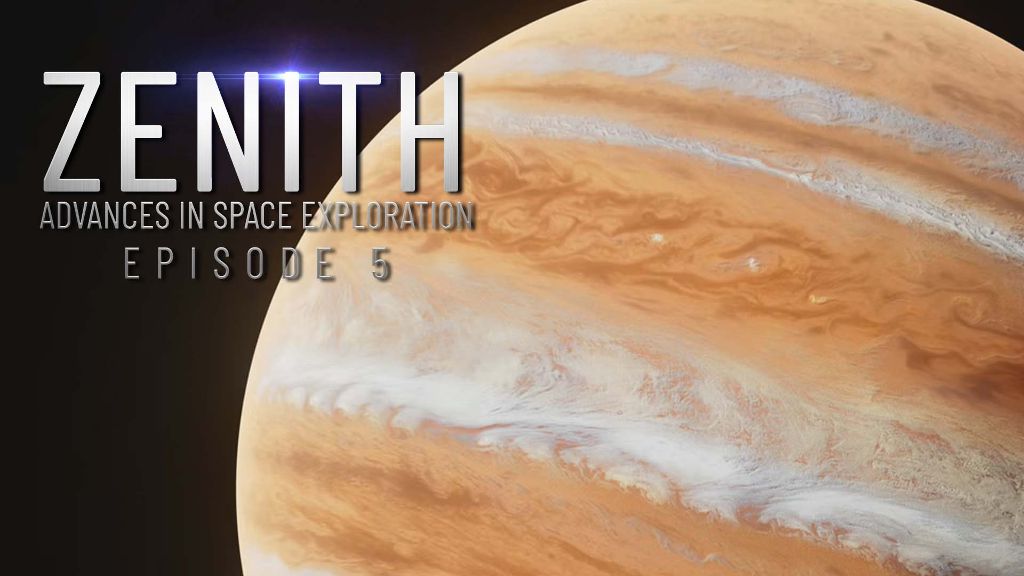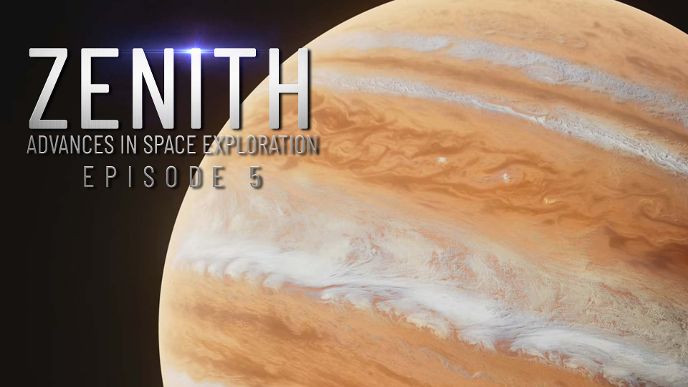 Sign up now
No commitment. £4.99per month
Zenith - Advances in Space Exploration Series 1, Episode 5
Jupiter is the largest planet in our solar system but it's only recently that we've been able to get a glimpse into the intricacies of this giant and the fascinating moons that orbit it. This episode looks at what we know about Jupiter and how we know it.
Comments
Associated contents