To watch this show, create your account!
Sign up now
No contract. No Ads.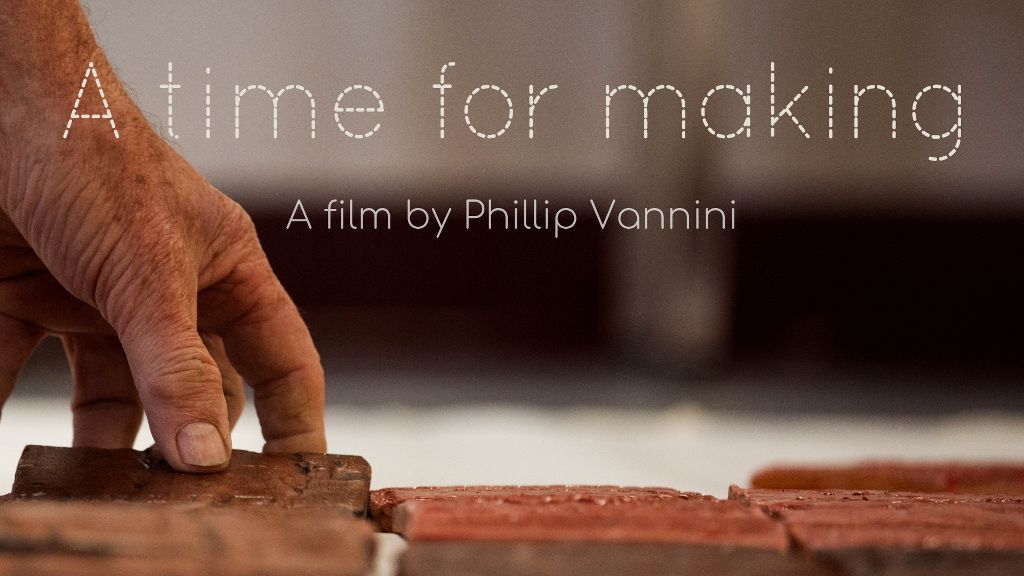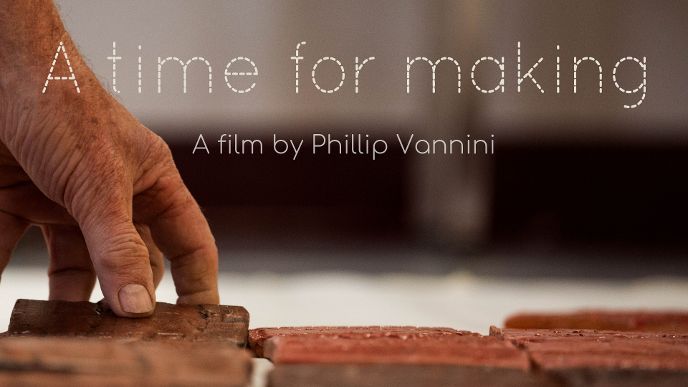 Sign up now
No commitment. £4.99per month
A Time For Making
58m 33s
Nine artisans on secluded Gabriola Island reveal the differences between mass manufactured and authentic locally handmade through intimate portraits of their work and lifestyle.