To watch this show, create your account!
Sign up now
No contract. No Ads.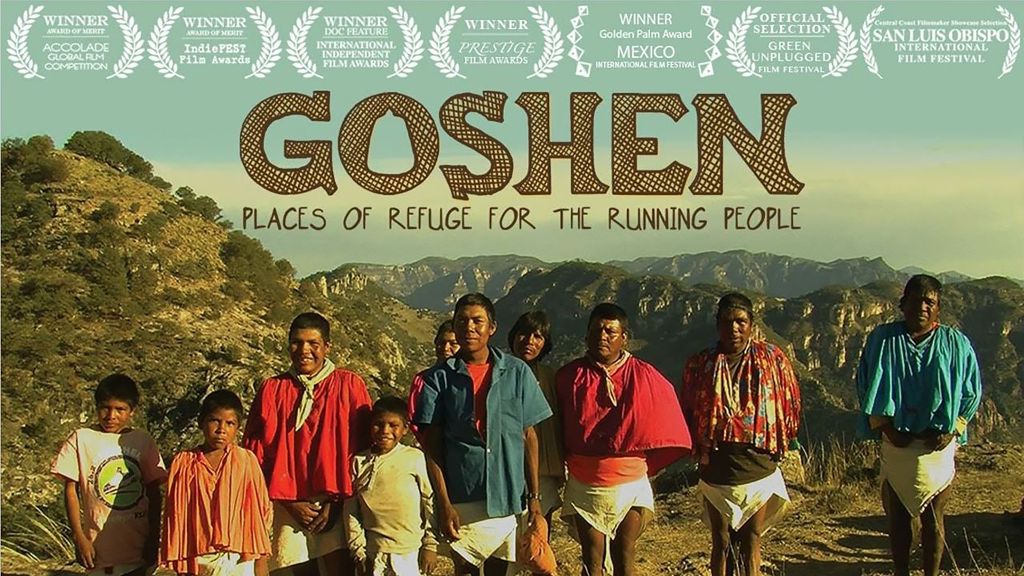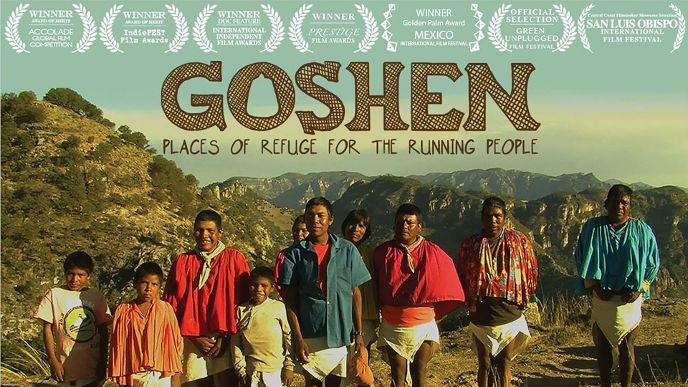 Sign up now
No commitment. £4.99per month
Goshen
'Goshen – Places of Refuge for the Running People' is a powerful documentary depicting the diet and active lifestyle of the indigenous Tarahumara, a light-footed running tribe, who are striving to maintain their ancient culture against all odds.
Comments
Associated contents