To watch this show, create your account!
Sign up now
No contract. No Ads.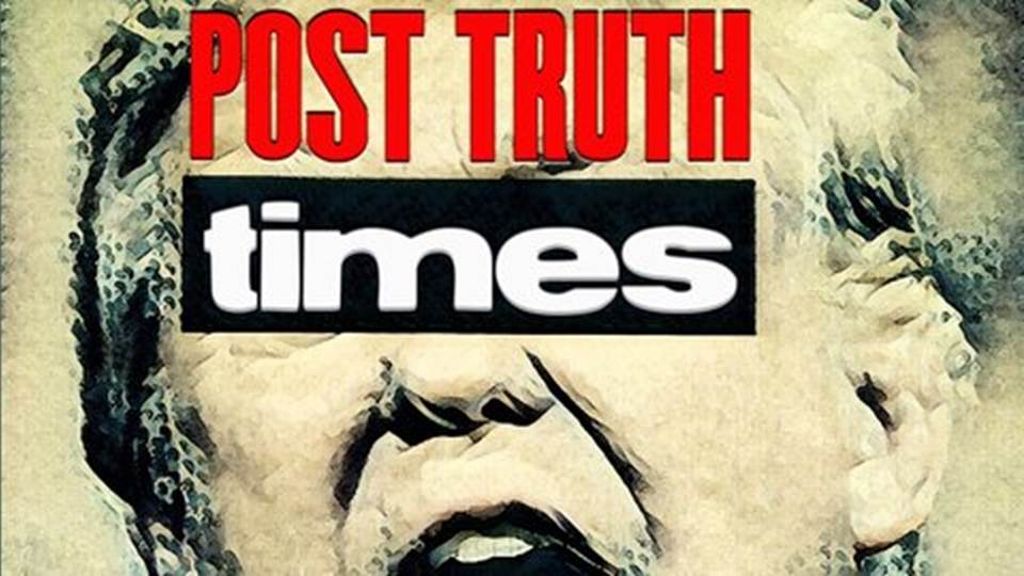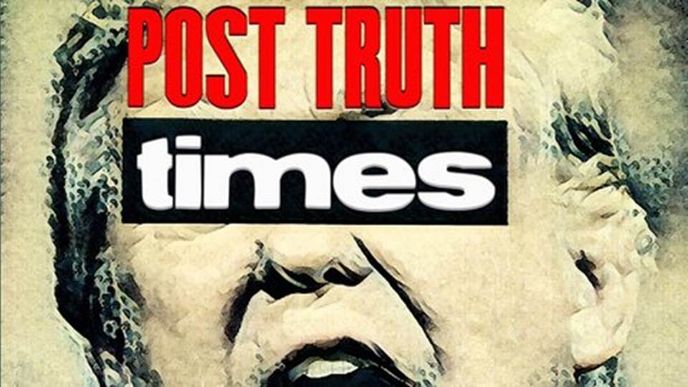 Sign up now
No commitment. £4.99per month
Post Truth Times
Why do so many people distrust the media? How has the internet changed journalism? Many have questioned the role of fake news and false information in the American election and in the Brexit referendum. Donald Trump actively brands journalists, experts and the media as liars. Opinions seem more important that facts. So is truth absolute or are there levels of truth?
Comments
Associated contents