To watch this show, create your account!
Sign up now
No contract. No Ads.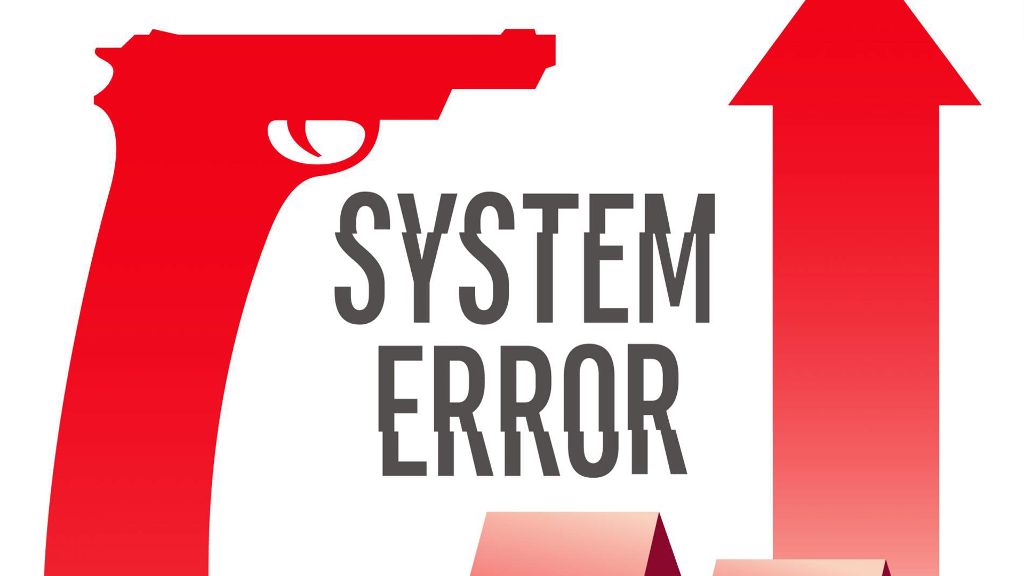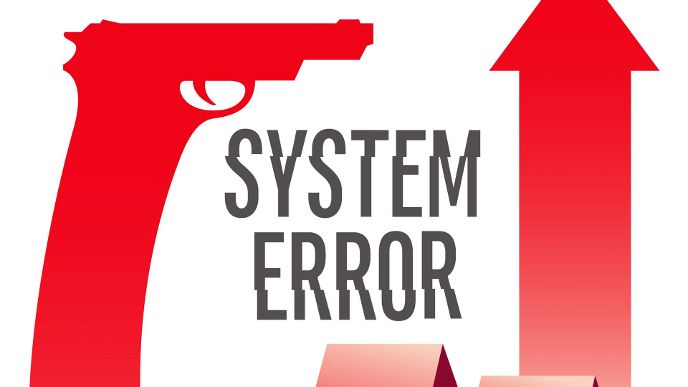 Sign up now
No commitment. £4.99per month
System Error
Politicians, economists and the media are obsessed with economic growth. But why do we still cling to this concept? Clearly it is impossible to have infinite growth on a finite planet. In SYSTEM ERROR award-winning director Florian Opitz ("Speed, In Search of Lost Time" and "The Big Sellout") examines the fundamentals of capitalism. He reveals unexpected correlations and lays bare the pathological nature of the current system.
Comments
Associated contents