To watch this show, create your account!
Sign up now
No contract. No Ads.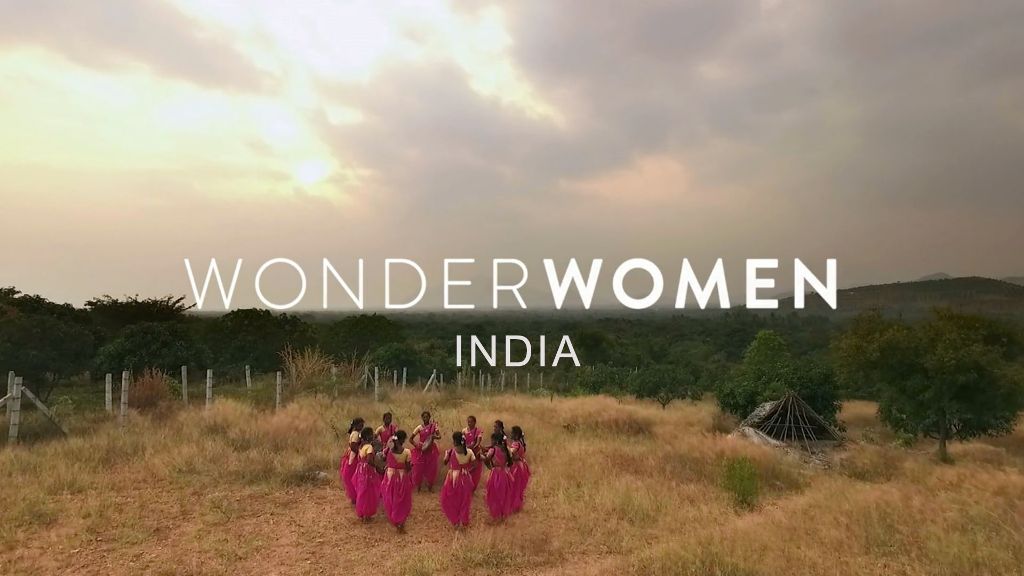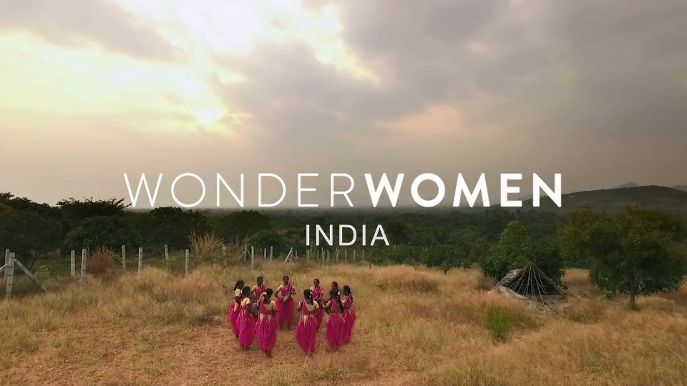 Sign up now
No commitment. £4.99per month
Wonder Women S1E1 India
In India, the Dalit are the lowest caste in the social order, and girls are especially vulnerable to mistreatment, but a group of young women from the city of Dindigul are breaking tradition by becoming the first female performers in a drumming competition.
Comments
Associated contents