To watch this show, create your account!
Sign up now
No contract. No Ads.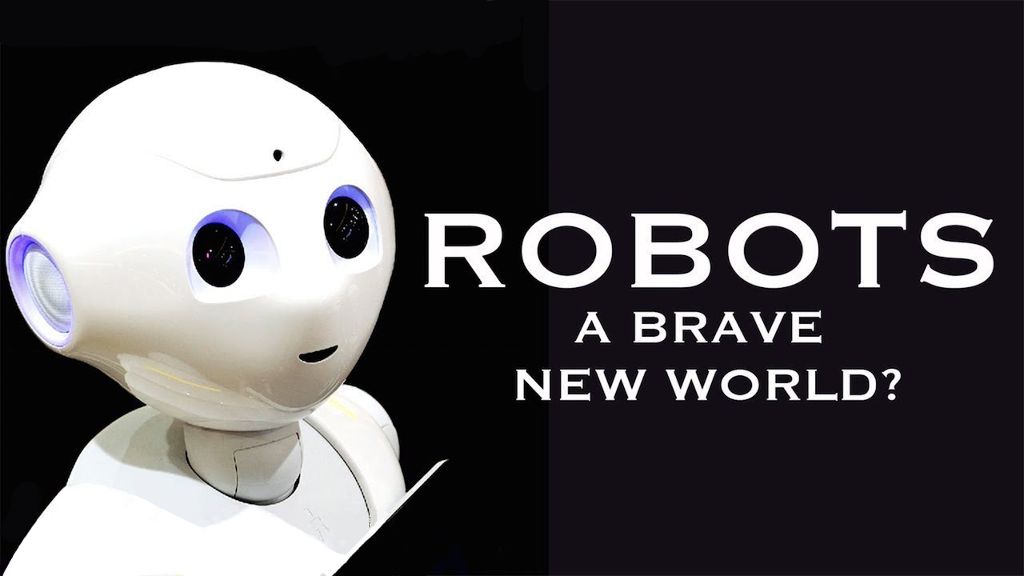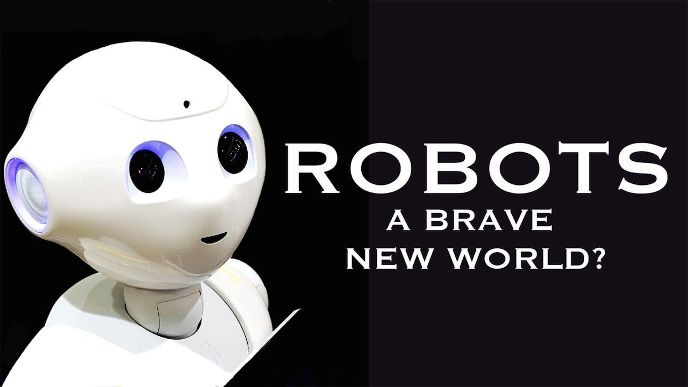 Sign up now
No commitment. £4.99per month
Robots: A Brave New World?
An industrial revolution is under way. Super-intelligent robots are carrying out ever more complex tasks. In Saudi Arabia, some have evolved so much that they have acquired the status of citizen! But workers are struggling to find their place in this new world and even the creators suspect that robots are destroying more jobs than they create. Is society prepared for such upheavals?
Comments
Associated contents