To watch this show, create your account!
Sign up now
No contract. No Ads.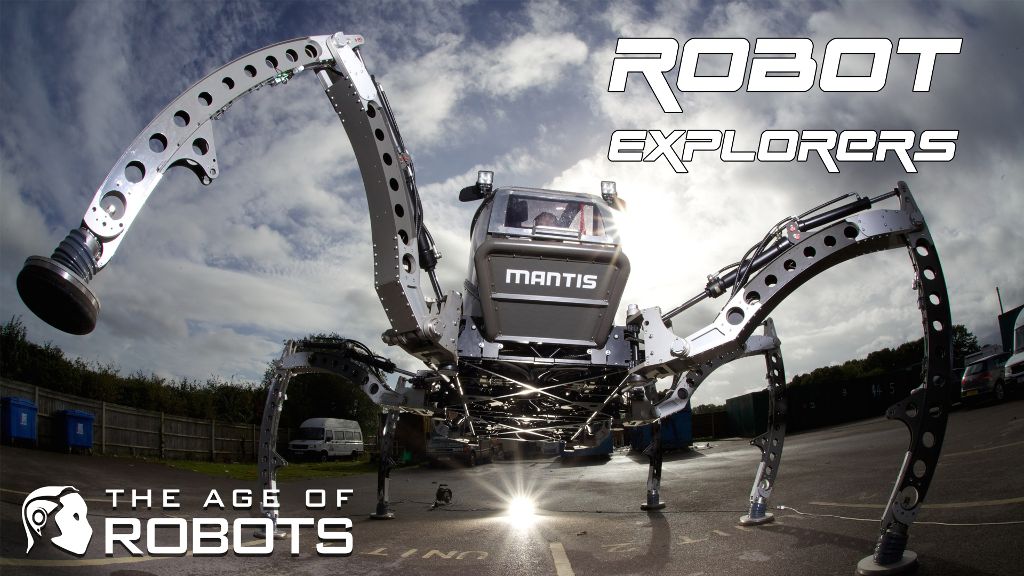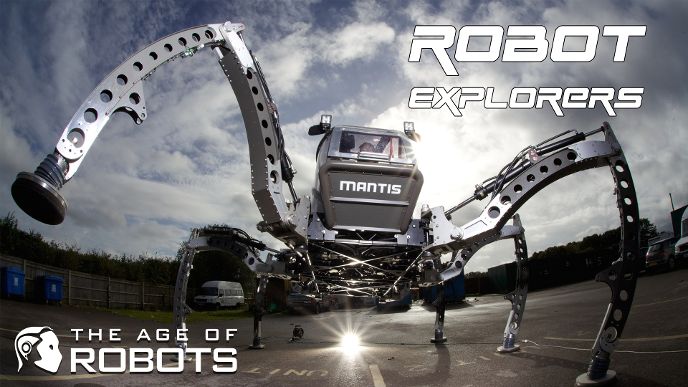 Sign up now
No commitment. £4.99per month
The Age of Robots - Robot Explorers
Inhospitable environments that would normally be unreachable become accessible thanks to a new class of robot - Robot Explorers. Robots can help us in difficult tasks like search and rescue operations. Is there any danger in letting machines handle so many tasks that used to belong to us?
Comments
Associated contents