To watch this show, create your account!
Sign up now
No contract. No Ads.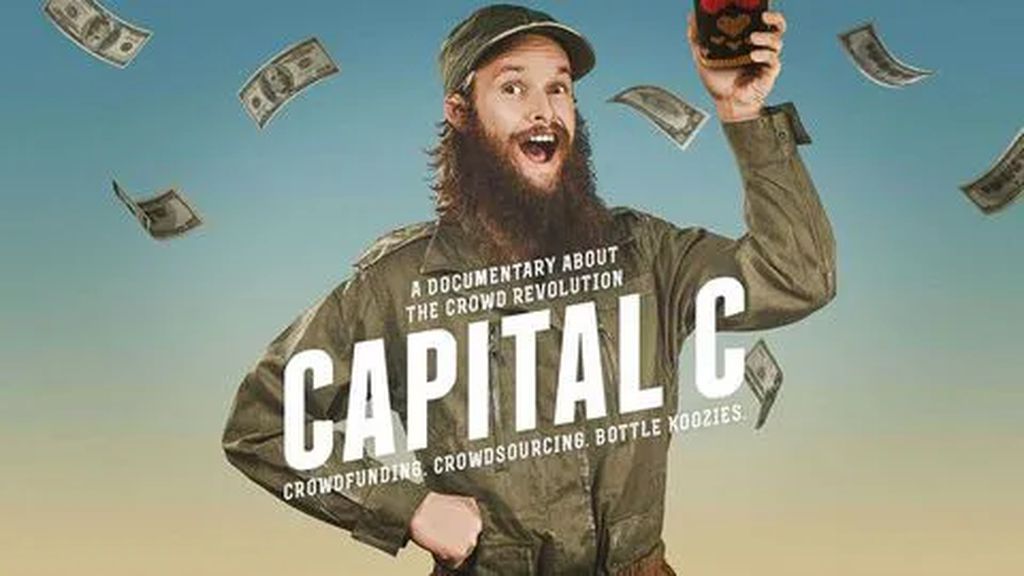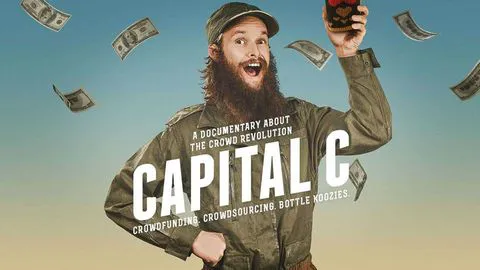 Sign up now
No commitment. £4.99per month
Capital C: The Crowdfunding Revolution
Crowdfunding is perhaps the most significant social development of the past decades. It democratizes culture, innovation, and the way we do business. With insights from renowned crowdfunding experts – like designer Scott Thomas (Design Director Pres. Obama) and best selling author Seth Godin (The Icarus Deception) – CAPITAL C is the first documentary on the crowdfunding revolution. The film follows the endeavours of three independent artists, who reach out to the crowd.
Comments
Associated contents